Social Engagement
It's Time To Do More Than Talk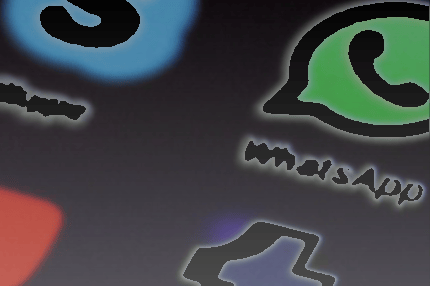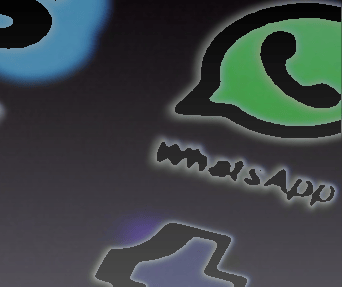 Although we are a religious organization, we have a strict NO Proselytizing rule for all Social Engagement programs. We understand the need to follow the rules, and we do so. Our programs are developed to be beneficial to all of society, irrespective of beliefs.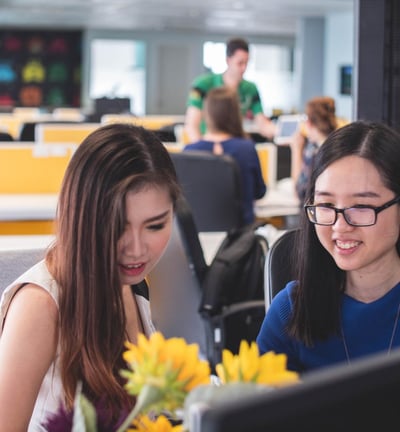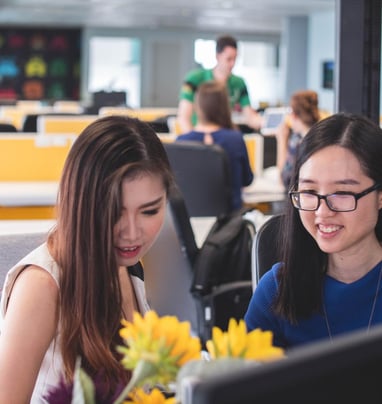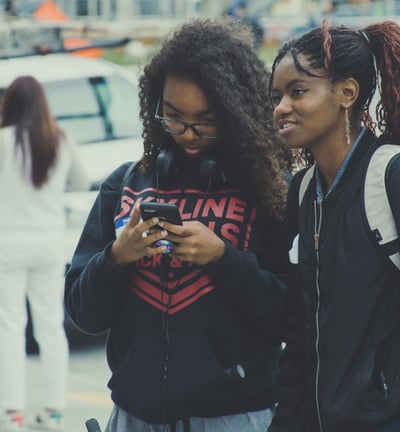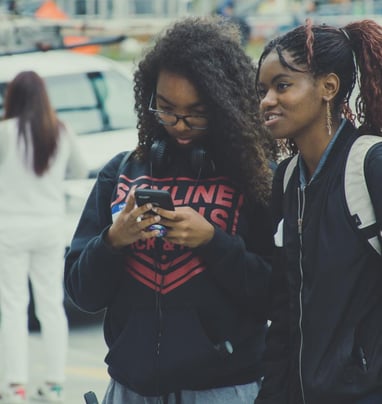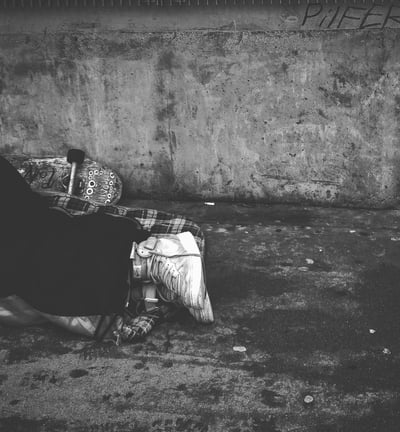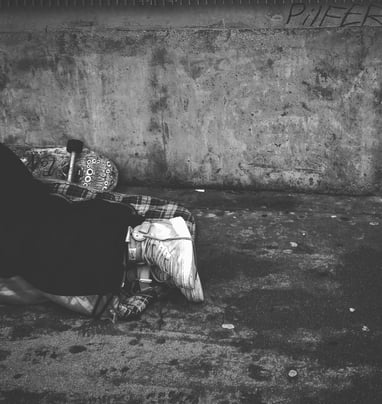 Technology Driven Success Program MBDA Capital Readiness
Pan-African Lifestyle Action Network (PLAN)
Capstone Living Residents (CLR) Program
Support or Join ThesePrograms
TCOR TD is an active bidder in the Minority Business Development Agency's "Capital Readiness Program" to provide technical assistance to grow or start businesses using Disruptive Transformative Technologies (AI, IoT and Cloud Computing). Our vision is to embrace the change without leaving any community behind. Our Founder & colleagues have more than 60 years of experience in the economic development space & are committed to the G20 vision. We add value to stakeholders public & private by developing infused technology businesses who add jobs to the economy. We solicit your "Letters of Support".
A grant has provided the tools and technology to develop the Pan-African Lifestyle Action Network (PLAN) to provide free mentorship to young Pan-African youth & young adults. By utilizing integrated communication, we open our private network to young people via the intranet without fear of security breaches. We are currently seeking assigned gender mentors from various fields and walks of life to speak success into the lives of these young persons. Although there are no race barriers, we target the unique needs of Pan-African youth & young adults in our current society. Get Involved.
Public and private organizations at all levels are struggling to resolve the homeless crisis. Many believe that mentally challenged Consumers make up a significant number of the population. In spite of this, one solution does not fit all. Many Consumers function at a high level but have never been trained to master living in total independence. The Capstone Living Residents (CLR) Program is designed to do just that. Subsidized housing is uniquely designed to meet the needs of Consumers and teach the mastery of living with their condition in their own space consistently.